Moderator
Staff member
Directing Staff
Subscriber
Mentor
Reaction score

671
Points

1,260
Once we look beyond the USA and UK who are both manufacturing vaccines like mad to try to deal with their high death tolls (Something nobody want to compare Canada to for some reason, probably because we look like world beaters in comparison to those two in that regard) we look to be on track with the rest of the first world, minus a few outliers.
For reference to the discussion,
Covid-19 deaths per 100,000 as of 28 March 2021. Per Johns Hopkins University,
United Kingdom 190.73
United States 167.75
Canada 61.60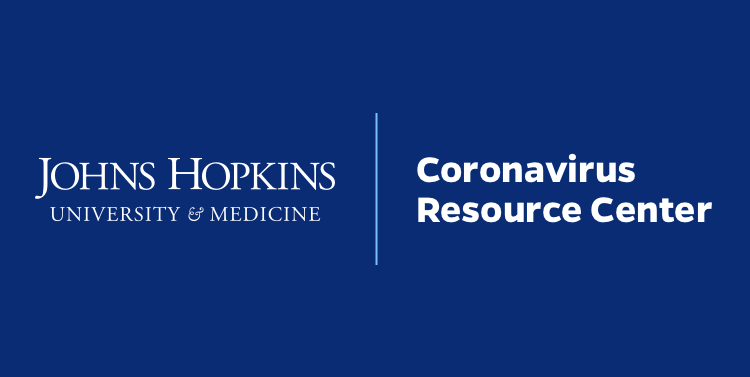 How does mortality differ across countries? Examining the number of deaths per confirmed case and per 100,000 population. A global comparison.

coronavirus.jhu.edu