Reaction score

8,089
Points

1,160
Armyrick you like this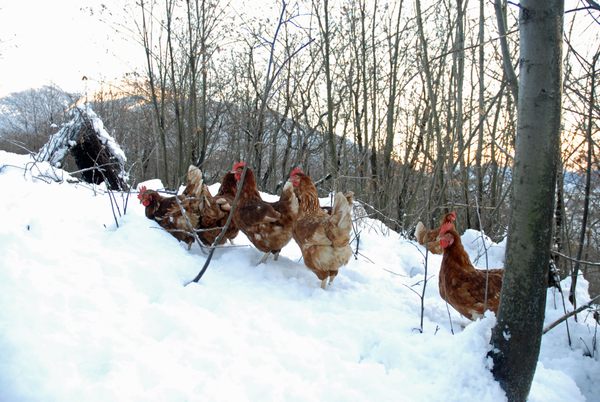 His chestnut forest is home to thousands of hens.

www.atlasobscura.com
A few months later, Rapella saw that the birds looked healthier—with shiny feathers and bright-colored wattles—and that their eggs had a fuller taste. "I started wondering if I could take on more chickens and create an 'Alpine egg' to sell in local markets," he says. Today, he sells his uovo di selva, or egg of the woods, to about 400 direct consumers and 40 restaurants.