Reaction score

7,733
Points

1,260
Yikes. These are 7-year old vessels, and not the first time they had major issues.
HMAS Adelaide was commissioned in 2015 and is one of two Spanish built 'Landing Helicopter Docks' operated by the Royal Australian Navy, along with HMAS Canberra, which entered service a year earlier.

The vessels are powered by two 11-megawatt Siemens azimuth propulsion system thrusters with dual propellers mounted on 360-degree steerable pods driven by onboard electric motors.

Industry figures have for years privately questioned the suitability of the azimuth propulsion systems for a large amphibious assault ship, saying the technology was instead designed for cruise liners.

In 2017 the ABC revealed both LHDs were out of service

as engineers worked to resolve problems with their propulsion pods, prompting Labor to warn Australia's two major amphibious ships were unavailable for service during Queensland's cyclone emergency.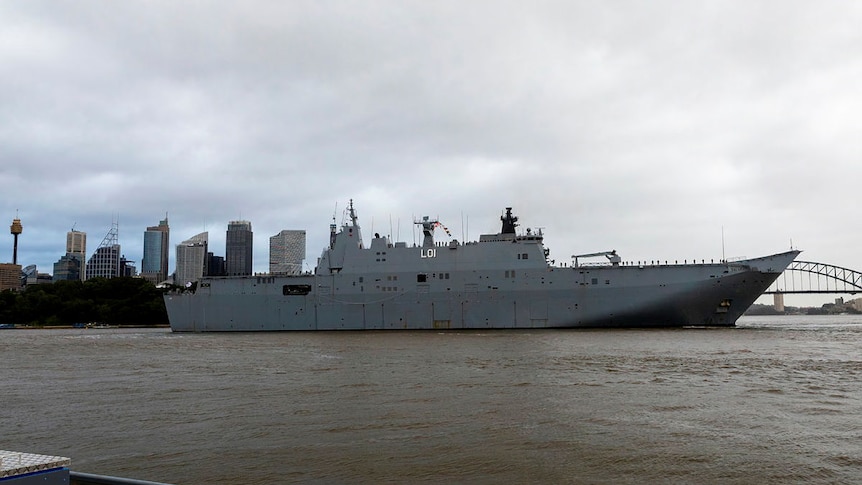 Australia's largest warship has again found itself in troubled waters, with the Defence Department confirming the vessel is experiencing mechanical difficulties less than four months since a major failure.
www.abc.net.au