Army.ca Relic
Subscriber
Donor
Reaction score

6,305
Points

1,160
Kratos and an Aussie company called Hypersonix are teamed up to produce a hypersonic Low Cost Attritable Drone (Artillery outbound, Air Force on the Return).
It is a 3D printed craft, including the engine.
It is powered by Hydrogen.
It is launched by a typical Kratos rocket booster to achieve flight at Mach 5.
At Mach 5 the scramjet cuts in and the craft accelerates to Mach 12 (~15,000 kmh)
Range exceeds 500 km
Flight time to 500 km = 2 minutes.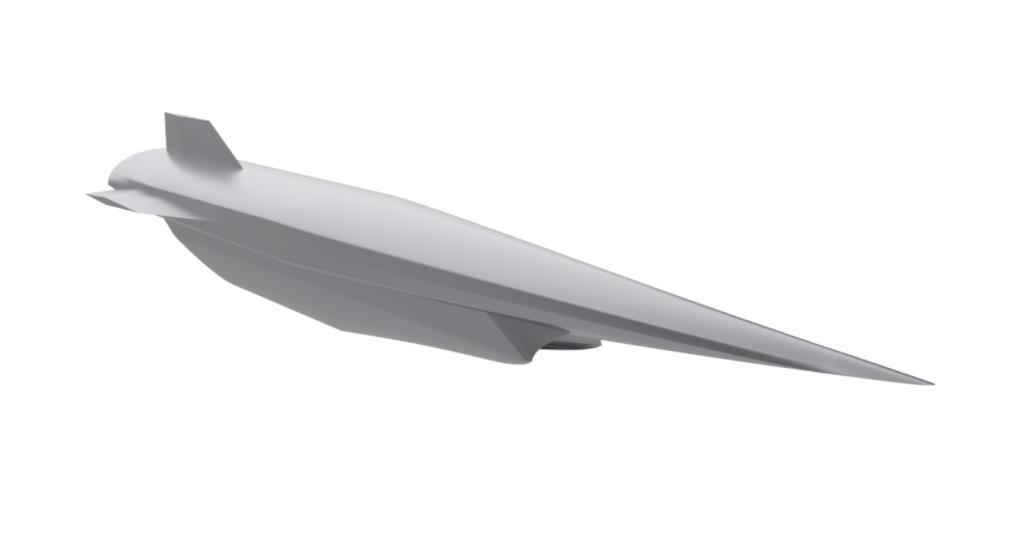 Kratos and Australian firm Hypersonix Launch Systems have agreed to develop a hypersonic drone named the DART AE.
www.flightglobal.com

System to be Powered by Fifth-Generation SPARTAN, Zero Emission, Clean Hydrogen Scramjet Engine...
www.globenewswire.com