Reaction score

1,579
Points

1,140
New article from Terry Glavin on Beijing's interference in the last Federal Election.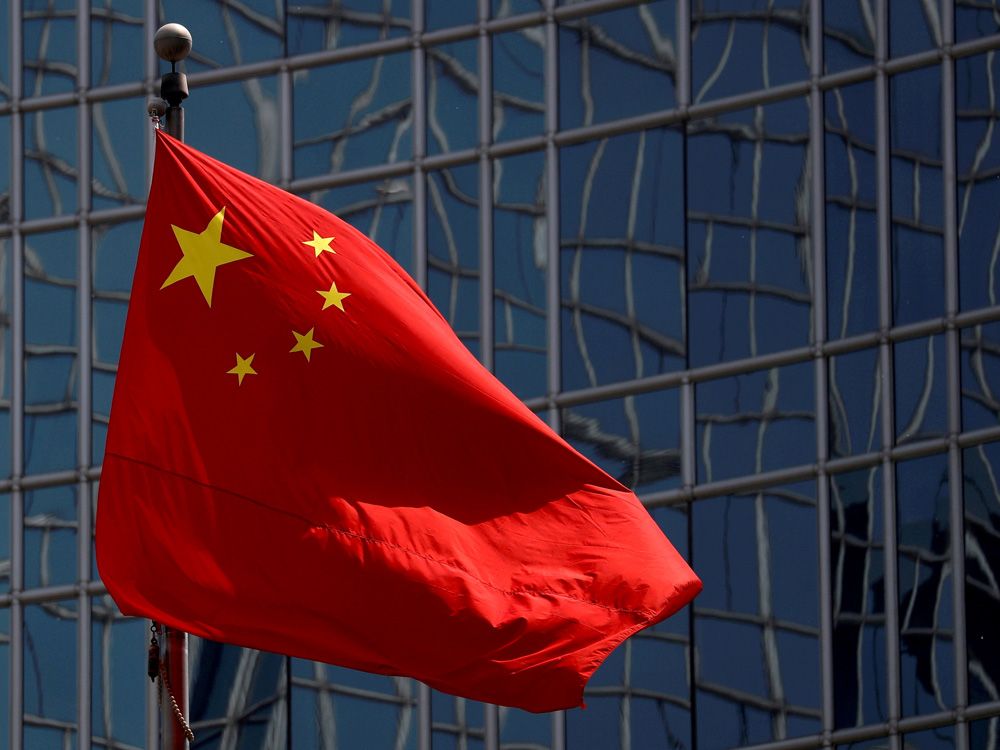 But Taiwan and Hong Kong take the brunt of Beijing's global assault on democracy

nationalpost.com
And the quoted article from DisinfoWatch.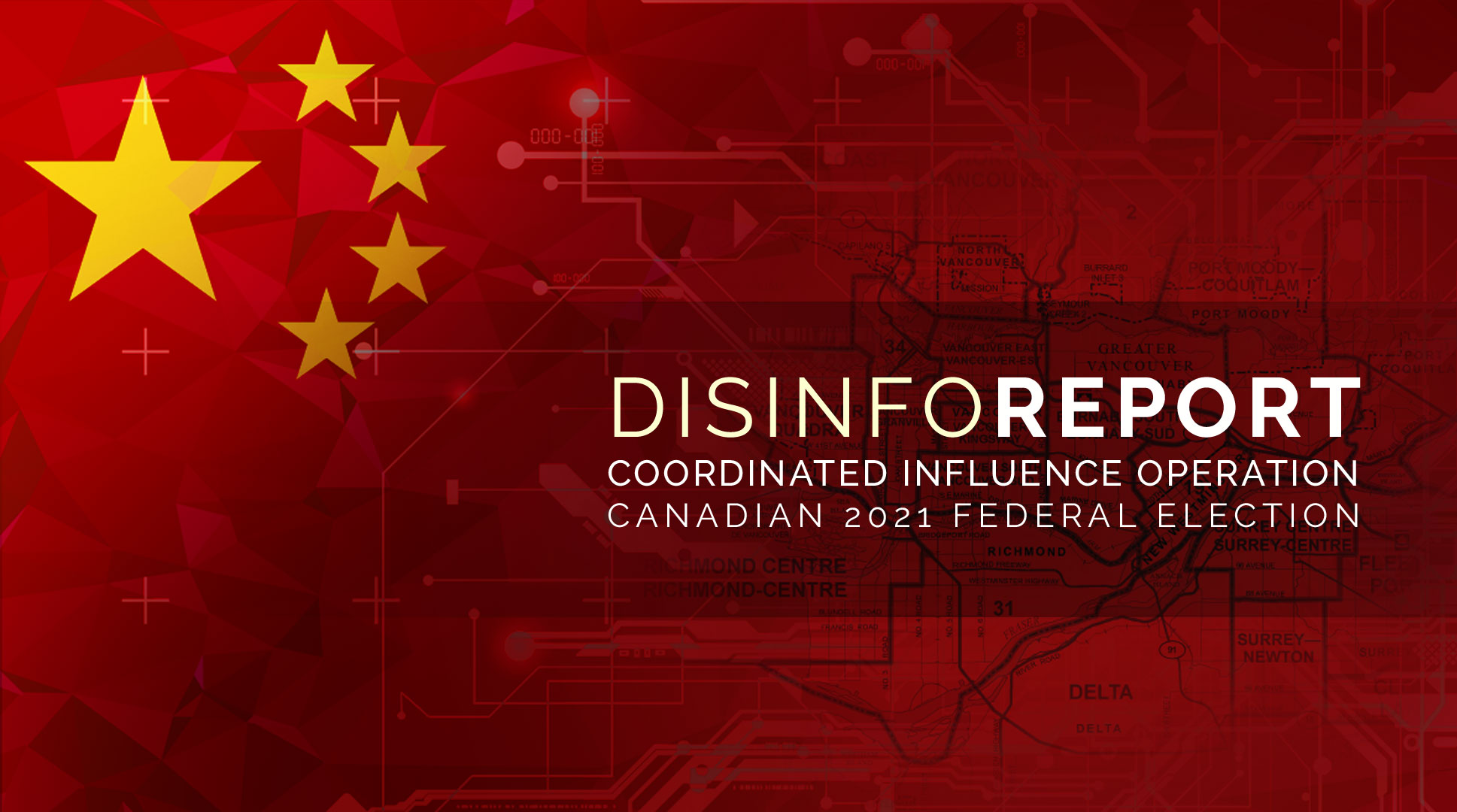 Examining coordinated influence operations targeting the 2021 Canadian federal elections.

disinfowatch.org
This should be bigger news than it is.