Army.ca Relic
Subscriber
Donor
Reaction score

7,645
Points

1,160
Here's what Chinese Canadians really think about interference, Xi and the federal response​

Six per cent of Chinese Canadians polled even said they had personally been pressured by an apparent Beijing representative

Author of the article:

Tom Blackwell

Published Mar 30, 2023 • Last updated 2 hours ago • 4 minute read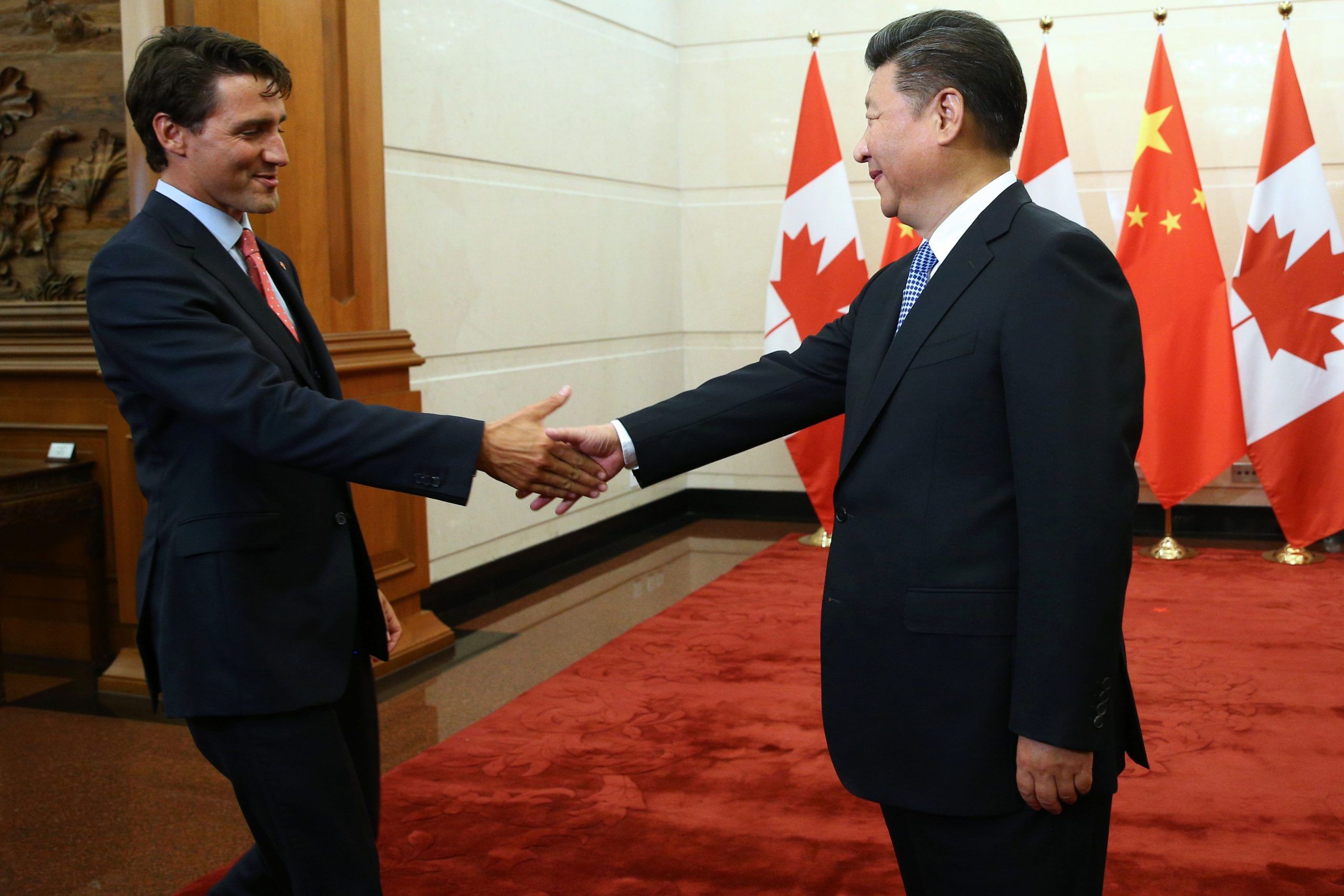 Six per cent of Chinese Canadians polled even said they had personally been pressured by an apparent Beijing representative

nationalpost.com
Yet six per cent of those polled said they had personally been pressured by an apparent Beijing representative to vote for a particular candidate or follow certain views. That sounds insignificant on first blush — but would represent more than 100,000 Canadians if extrapolated population-wide, notes Andrew Enns, Leger executive vice president.

And the number rose to 20 per cent among the 54 respondents who immigrated within the last 10 years, most of whom would have grown up in Mainland China under Communist rule.
Anecdotal. Not empirical. But disconcerting.