Reaction score

22,585
Points

1,160
I ask because you and others on here are SME's on all things AF and A/C. This is disturbing in so many ways.
That's what the extra pay is for, right? Kinda like....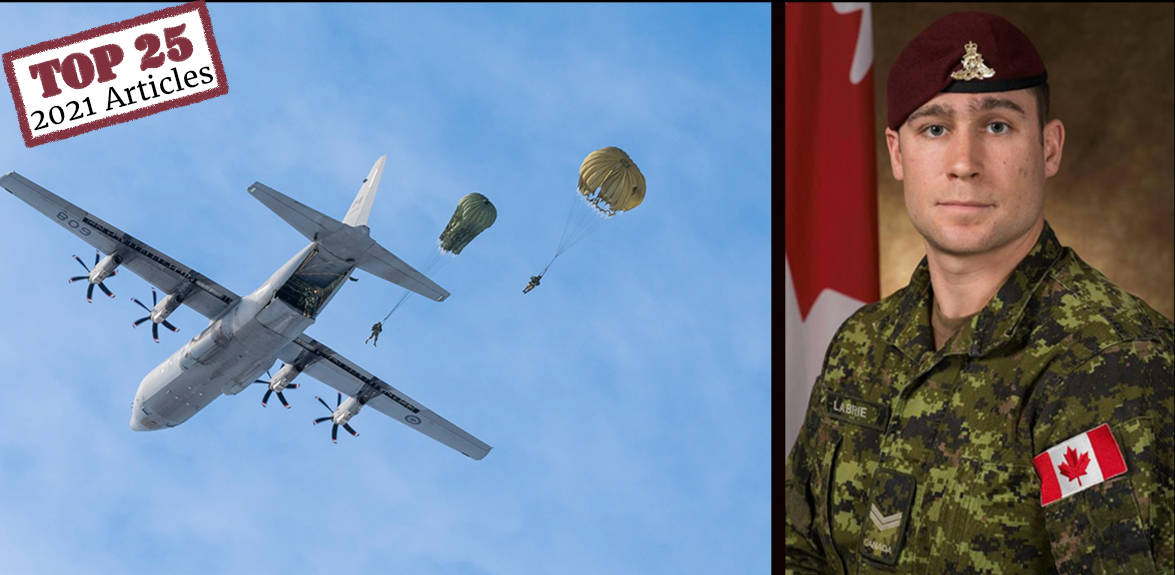 See below for Information regrading the images. In April, the Royal Canadian Air Force's (RCAF) Directorate of Flight Safety, as the Airworthiness Investigative Authority for the Canadian Armed Forces (CAF), issued the final report in relation to the fatal parachute accident that claimed the...

www.cmfmag.ca