Moderator
Staff member
Directing Staff
Subscriber
Reaction score

8,731
Points

1,360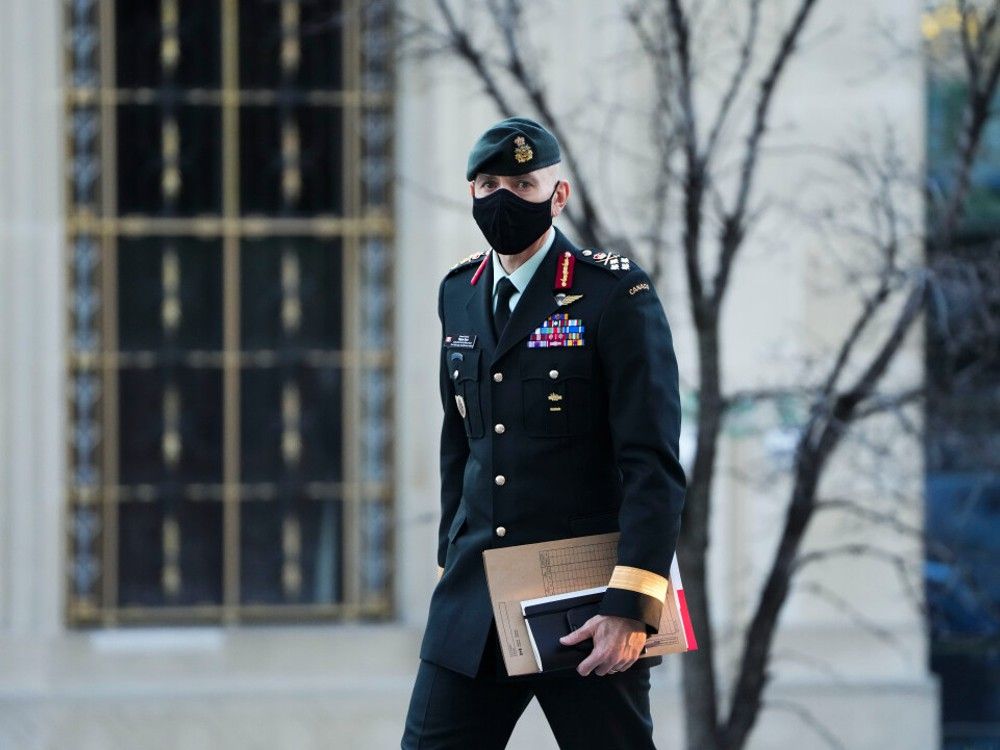 Russia and China don't differentiate between peace and war and are actively seeking to challenge the West, says Gen. Wayne Eyre

nationalpost.com
A timely statement from the CDS but I think one thing it's missing is the so what?
IMO, the so what for me is that this Country needs WINNERS in the driver seat. We need to start actively competing economically, politically, culturally, socially and militarily.
We have natural resources, we have tremendous financial and intellectual capital at our disposal. Lets start WINNING! Lets start COMPETING!
Ukraine is a sideshow for an even bigger conflict that is building.