Army.ca Relic
Subscriber
Donor
Reaction score

8,442
Points

1,160
NHIndustries has called the Norwegian termination of the contract "legally groundless."
www.defensenews.com
Joins Australia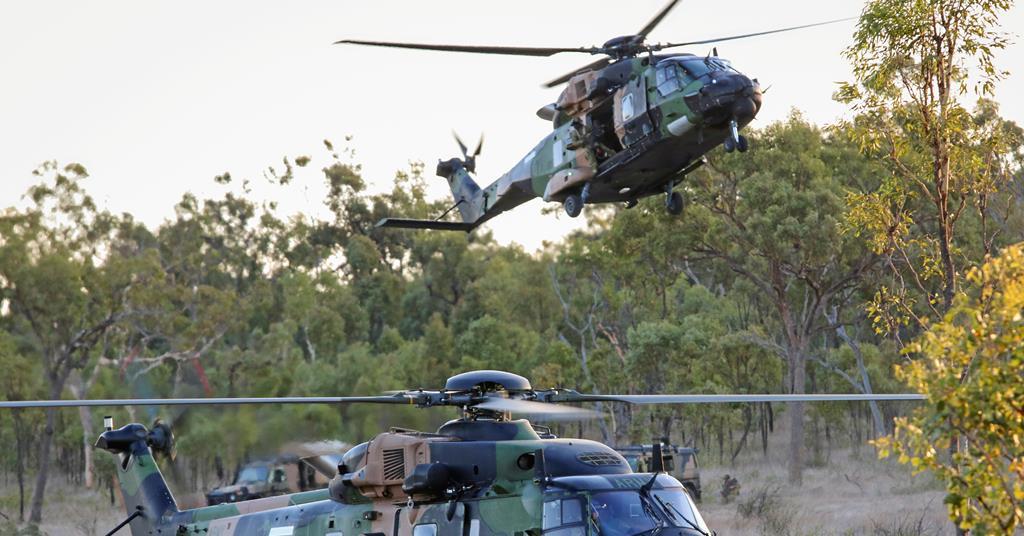 Australia has decided to ditch its fleet of 47 NH Industries NH90s in favour of the Sikorsky UH-60M Black Hawk, blaming the "unreliability" and cost of the European helicopter.
www.flightglobal.com
Franco-German project.
Difficulty getting permission to use German kit these days it seems. At least if you're Estonian, Polish, Slovakian or Ukrainian.
And the Swiss are not much better.
The Swedes and the Finns, on the other hand, are quite content to share the wealth. As are the Brits.
Alliances are built on these things.