The suspect is now also facing two federal charges, including a count of attempting to abduct a federal official- presumably Nancy Pelosi. Good details in the following: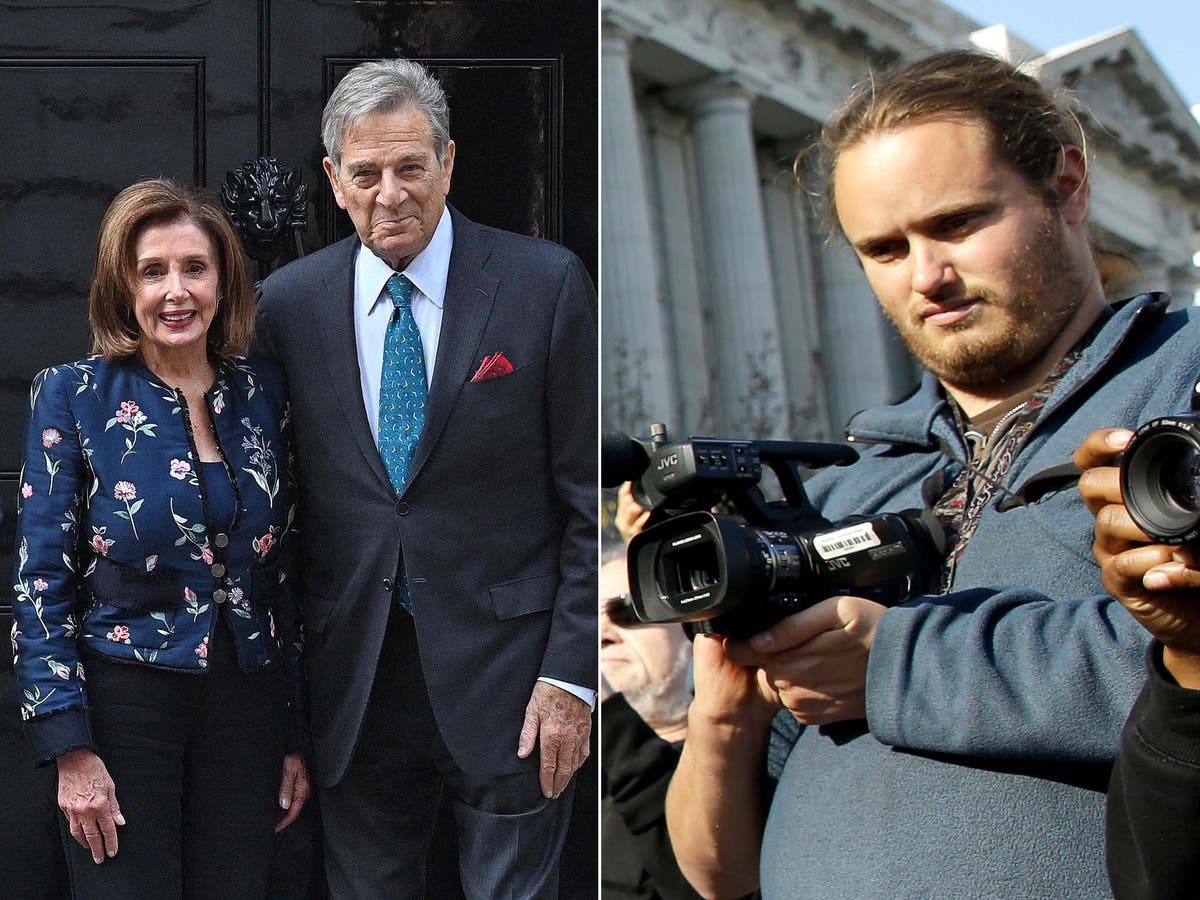 'If Nancy were to tell DePape the 'truth,' he would let her go, and if she 'lied,' he was going to break 'her kneecaps',' the legal filing states
www.independent.co.uk
Per NBC, Paul Pelosi remains in ICU 'surrounded by family', which suggests his injuries are quite serious. He's 82; needless to say any serious injury is very concerning.
Some pretty disgusting and pathetic conspiracy theories have been getting circulated and amplified about this attack. At present it looks like everything is as it appears to be: a radicalized individual broke into Nancy Pelosi's home wishing her harm, didn't find her, and in the course of the break-in he attacked her husband with a hammer, causing severe injuries.