Moderator
Staff member
Directing Staff
Subscriber
Donor
Reaction score

3,037
Points

1,260
Reminder: The Charter says "Any person charged with an offence has the right ... to be presumed innocent until proven guilty according to law in a fair and public hearing by an independent and impartial tribunal." Also, none of the allegations have been proven in court as of this post.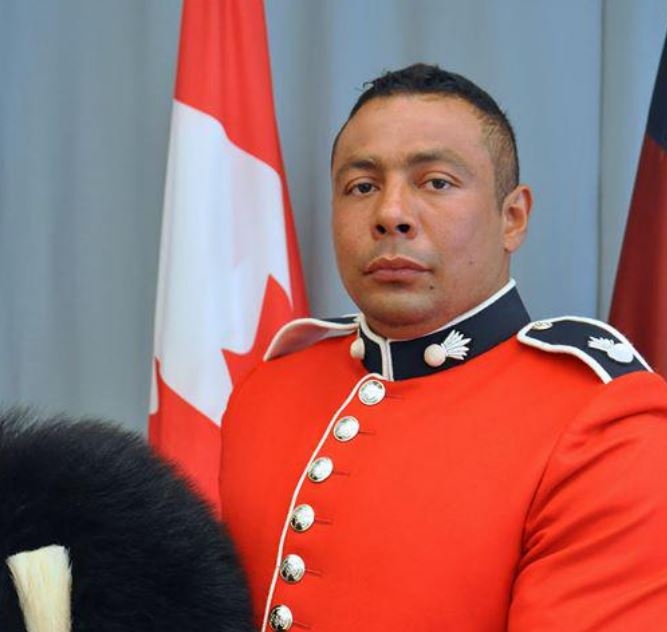 A Toronto-area RCMP officer is facing human trafficking and animal cruelty charges.

canoe.com
/CNW Telbec/ - The Royal Canadian Mounted Police (RCMP) is aware of the arrest of Cst. Yahsif Israel Mane Monter following an investigation by the York...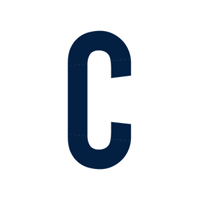 www.newswire.ca
Photo in the article is from
a Canadian Embassy in Mexico Twitter post from August 2015
(links to Google Cache version)